Switch Your Vegetables Up As The Seasons Change


With the winter months over with and spring upon, it's time to get those springtime greens into your diet. Asparagus is one of the best vegetables that you can eat, regardless the season, as it is rich in vitamins and nutrients. Another great vegetable to start adding into your diet is brocolli. It's great for improving your immune system, helping your body with a detox, and getting your hormones to the right levels.
Embrace Supplements


Vitamin C is something that everyone needs to take more of, it's great for boosting your immune system, you can never take too much! Also, fish oils are great for not only your immune system, but also to improve the look of your skin.
Introduce High-Intensity Workouts To Your Routine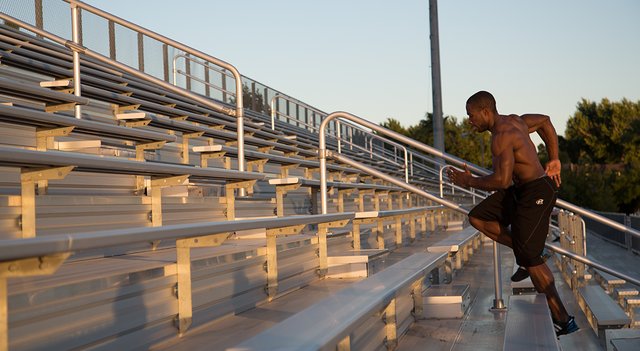 Switch up your workout routines by getting some hit intensity sessions at least twice a week into rotation. Be careful to not overdo it though, as going hard everyday is a easy way to injure yourself. It's great for those days you want to get cardio in, so work in those sprints or cycling sessions.
Start Your Day Off Meditating


By meditating in the morning you're able to strengthen your brain and mental well being. You don't need to do it for multiple hours, you can start off with just a couple of minutes, something as small as 10 minute meditations can do wonders for the body and mind!